Leah made her sister in law a Black Widow costume using McCall's Pattern 7217 that she bought on
Erika's Chiquis on Etsy.
Leah did a great job and she explains it here to help others with their cosplay costumes.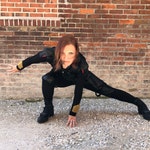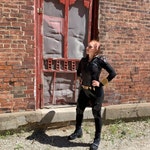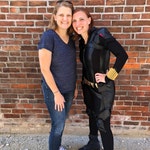 1) What fabric did you use?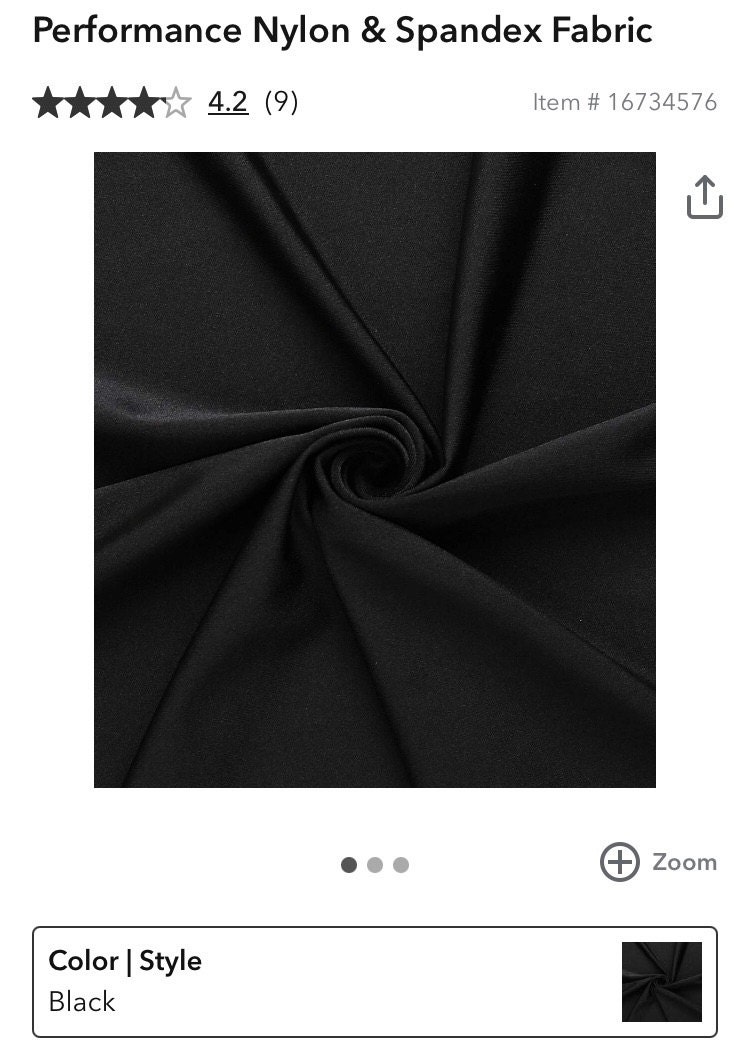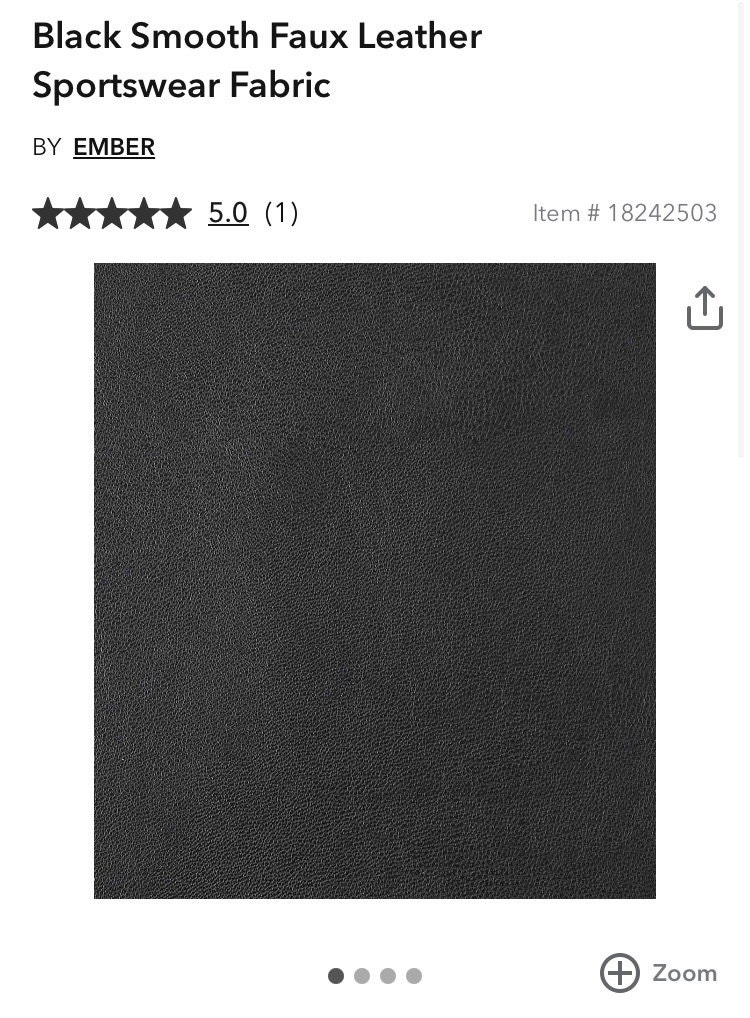 2)How long did it take you to make?
"From start to finish, it took me approximately 2 weeks to sew the suit.
Not counting the accessories I added using the same fabrics, like shoulder/knee pads, wrist bracers, or chest harness."

3)Was the pattern instructions easy to follow?
"I felt the pattern was so easy to read. It was a while since I followed along with a pattern and it went very well and I had no problems understanding what steps to do next."


4)did you make any changes or alterations to the pattern?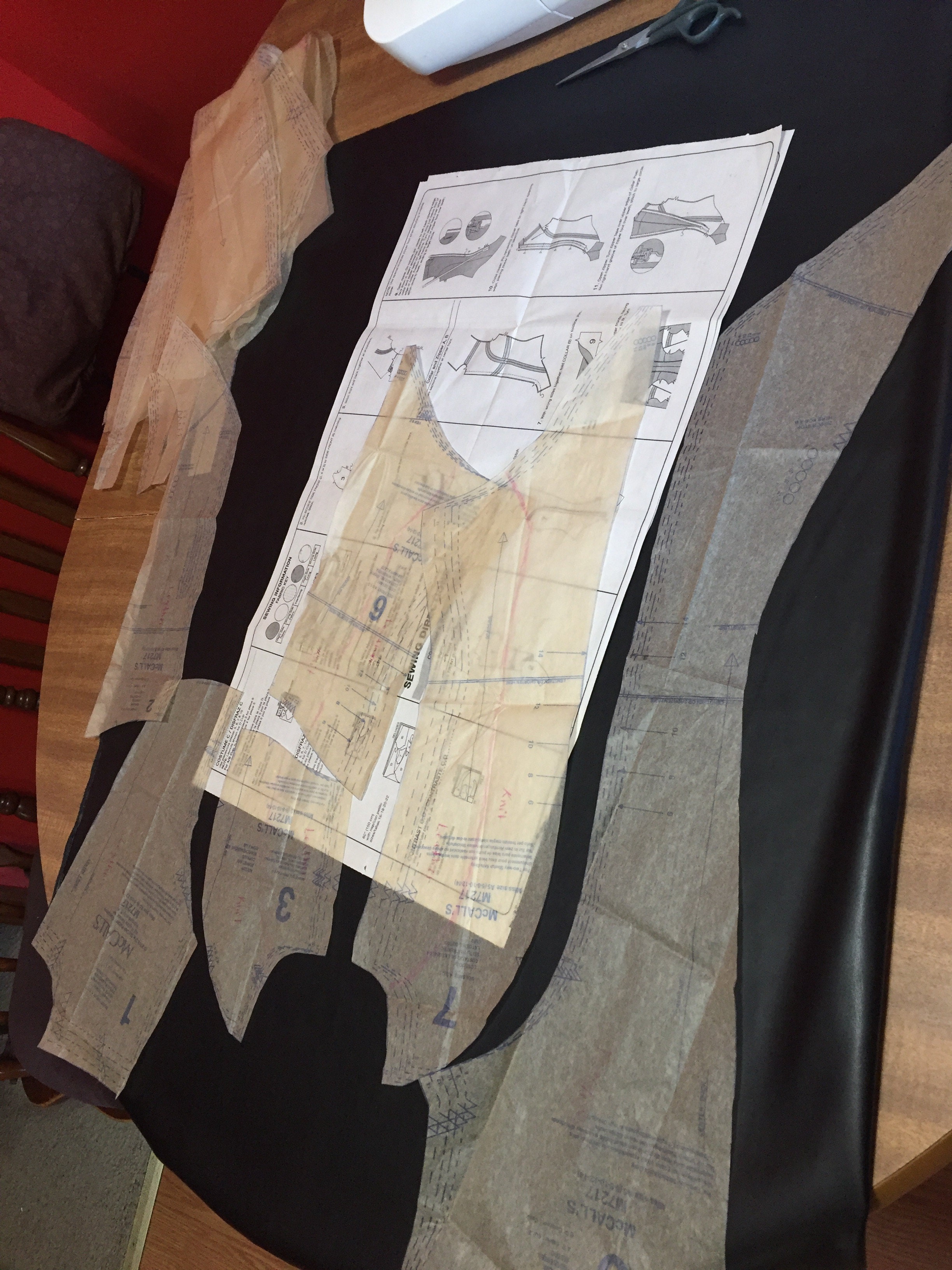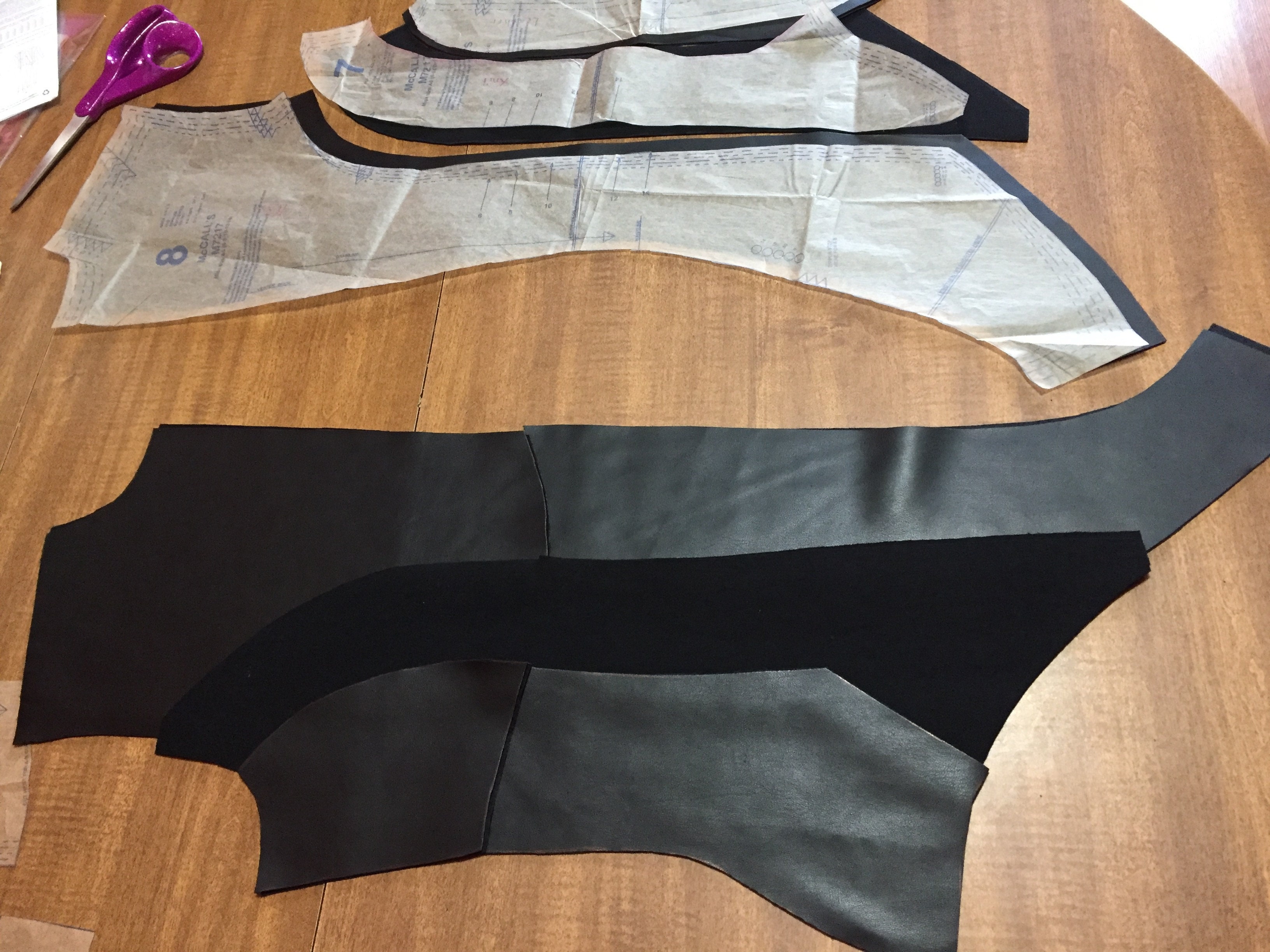 " As you may be able to tell in the pictures above, I marked out my alterations on the pattern, cut them out, laid they out and sewed them together as the pattern would have."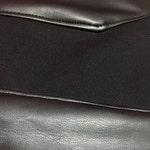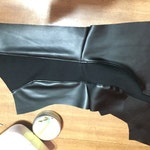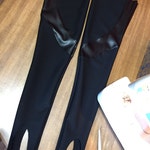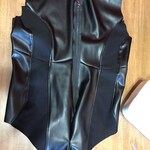 "I then top stitched over some parts to accent the areas I wanted"

" My whole design was based on the costume Black Widow is wearing in the movie "Black Widow", as you can see here."
"Note to add: I bought the fabric and notions I used at Joann's."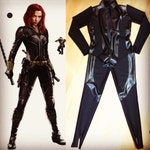 "Here are some pictures of the accessories I made to complete the overall look of the suit."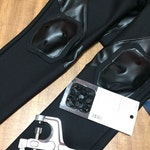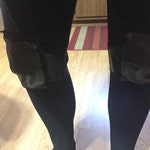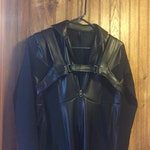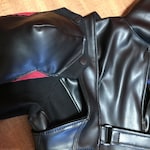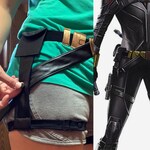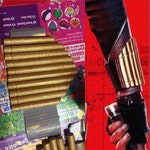 5)Pattern description and sizing (Example Simplicity 8162 plus size)

"I used McCall's M7217 (sz 6-14), Yaya Han's Ultimate Body Suit."

6)Would you sew it again?
"I do plan on using this pattern again to make myself a Captain Marvel suit. I will again be altering the pattern accordingly and using it as the base of the costume. "