From Legally Brunette here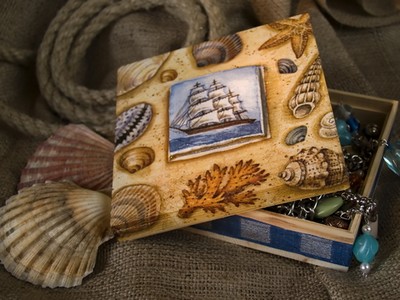 From Country Farm Lifestyles here
From Happy Day Vintage here

I've been looking at different photos of redone jewelry boxes.



I've looked at repainting , decoupaging, gluing stuff to it and I've done all of those.
From Fave Crafts here





Diy After

So for now I link you on ways to update and redo your jewelry boxes.